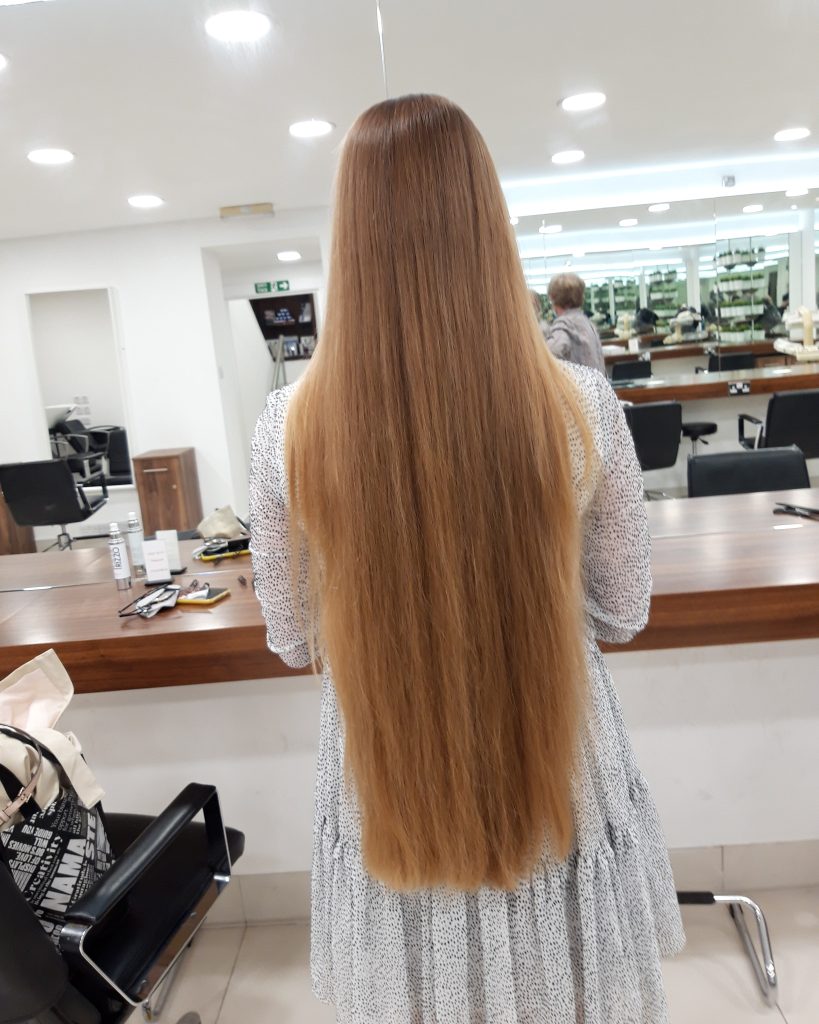 Unlock the Secret to Long, Luxurious Locks with Neil Ward: Your Hair's Guardian Angel
Growing out your hair can be a beautiful journey, but it comes with its challenges. The burning question often asked is, "Why is it more difficult to keep my hair healthy the longer I grow it?" Well, the answer lies in the care and attention your hair needs as it extends its length.
The Culprit: Weak, Thin, Split Ends
As your hair grows, the ends become more susceptible to damage. Without proper care, they weaken, thin, and split, leaving your precious locks prone to breakage. It's a harsh reality that, at some point, you might need a significant trim to revive their strength and thickness.
The Key to Long, Luscious Hair: Advanced Care
Enter Neil Ward, the maestro of long hair care. His expertise lies not just in cutting, but in the art of maintaining and nurturing your hair to keep it strong and vibrant. The key is advanced in-salon and at-home care that goes beyond the conventional.
Why Book an Appointment with Neil Ward?
Preventing Aggressive Trimming: Neil understands the delicate balance between length and health. By providing specialized care, he minimizes the need for aggressive trimming, ensuring your long hair stays lush and vibrant.
Strength and Moisture: Long hair requires more than the standard routine. Neil's approach involves keeping your hair strong and moisturized, preventing those dreaded split ends and promoting a robust, healthy mane.
Natural Movement and Shine: Healthy, thick ends aren't just about aesthetics; they contribute to the natural movement of your hair. Neil's techniques result in locks that not only look thicker but also boast a captivating shine.
Your Hair's Guardian: Neil Ward isn't just a stylist; he's the guardian of your fabulous follicles. With years of experience and a passion for long hair, he understands the unique care it demands.
How to Begin Your Long Hair Journey with Neil Ward:
Ready to transform your long hair journey? Book your appointment with Neil Ward at Long Hair In London. Whether you're dreaming of flowing locks or aiming to maintain your current length, Neil has the expertise to guide you.
Contact Information:
Website: LongHairInLondon.com
Email: longhair_il@yahoo.co.uk
Text: 07885912212
Embrace the beauty of healthy, long hair. Let Neil Ward work his magic on your fabulous follicles, and discover the true potential of your locks.